Want to be one of our 2017 Sponsored Athletes???
SPONSORED ATHLETES FROM THE 2017 SEARCH WILL BE ANNOUNCED SOON!


If you're interested in sponsorship, please email us at sales@showshoeme.com and put 'sponsorship' as the subject.




We want to know which federation(s) you compete in, your 2017 goals and what you can bring to ShowShoeMe!







Current Sponsored Athletes!
Nina Ross IFBB Pro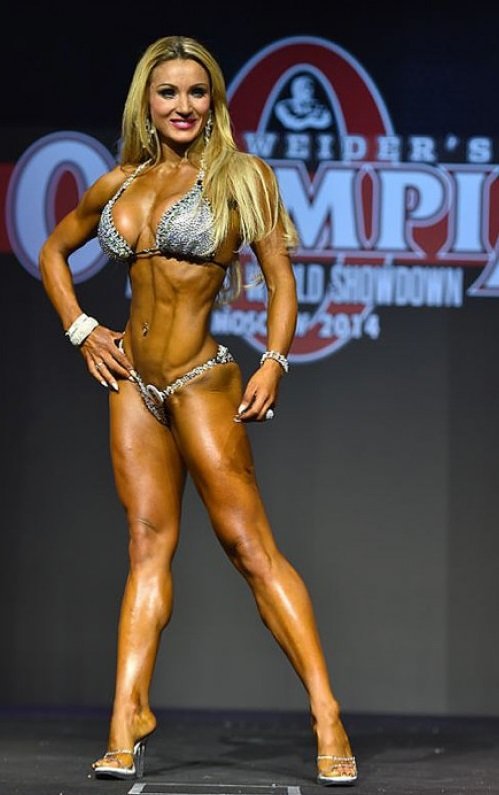 --------------------------
Helen Derbyshire:- UKBFF Bikini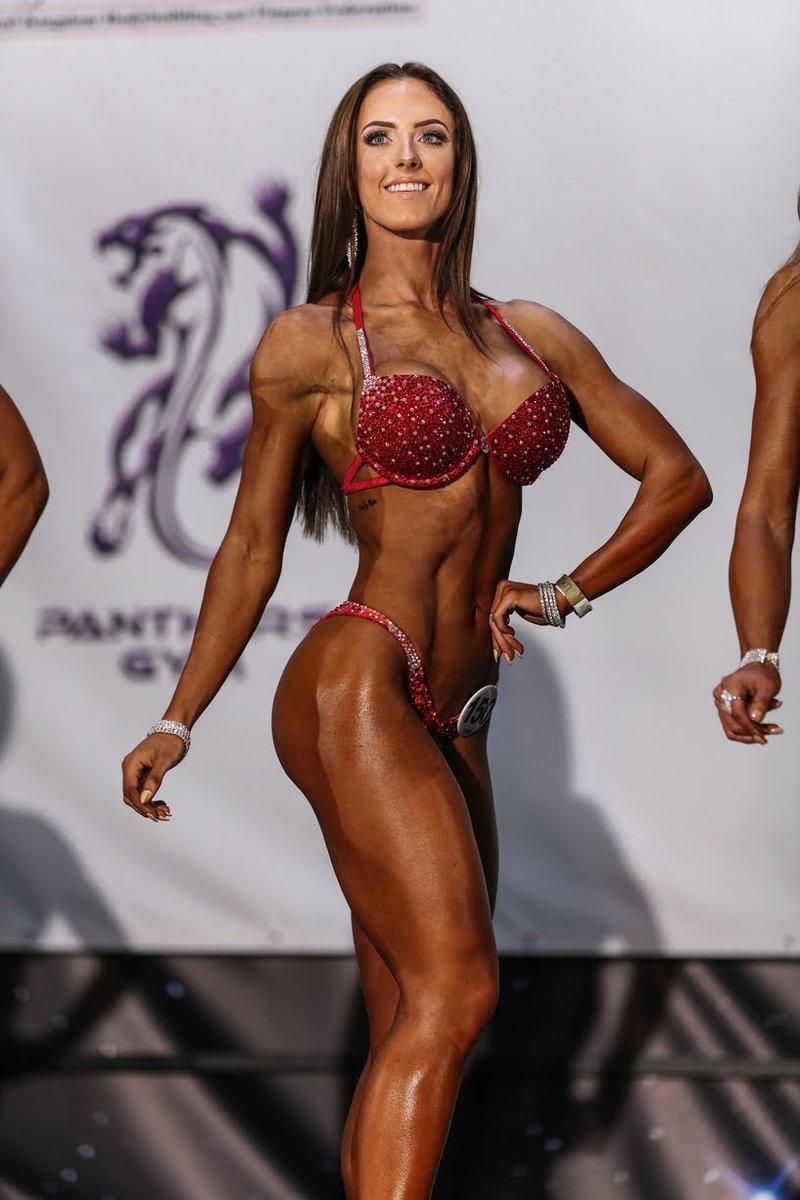 --------------------------
Hayley Clough WBFF Pro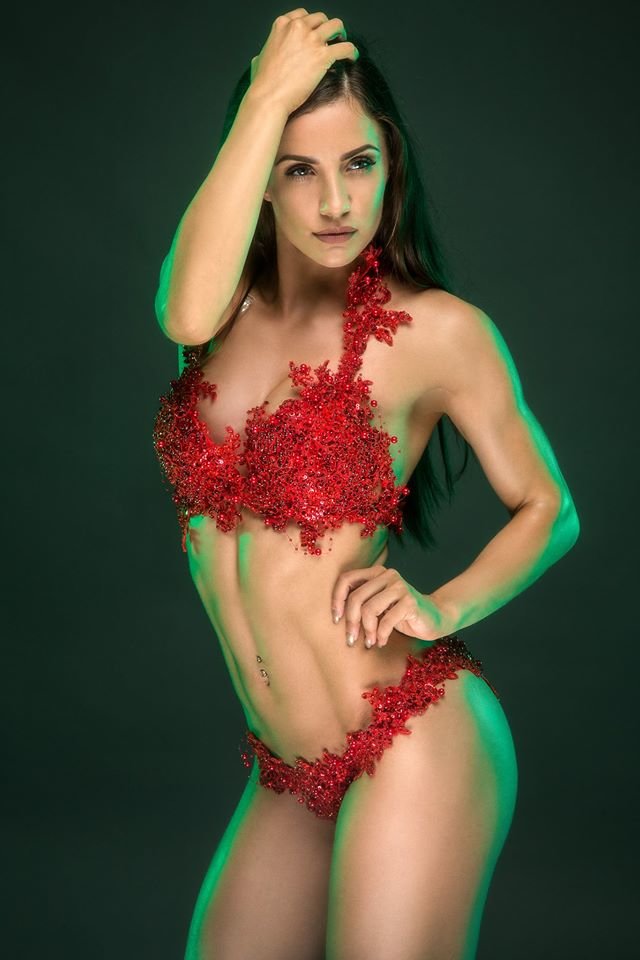 --------------------------
Elsa Pena - IFBB Portugal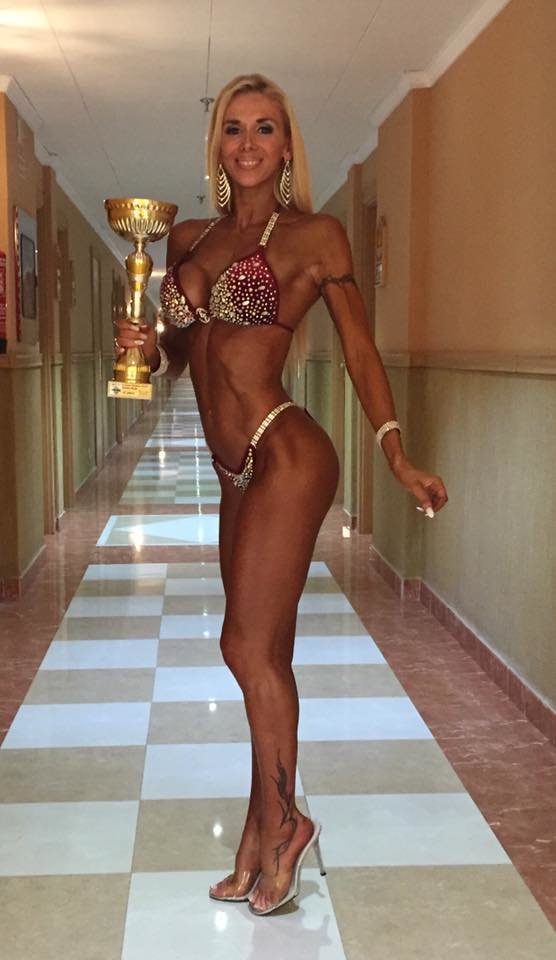 --------------------------
Sofia Sousa -

IFBB Portugal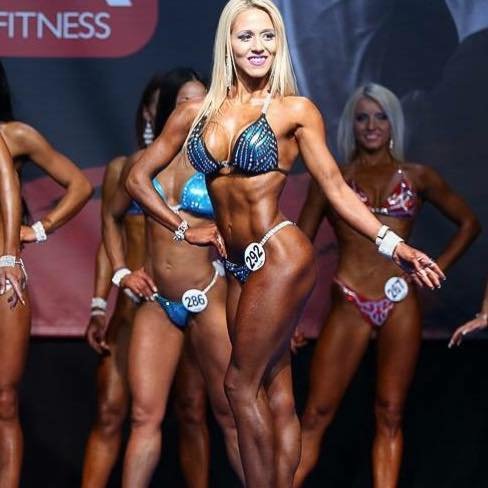 --------------------
Carlie Davies - UKBFF Bikini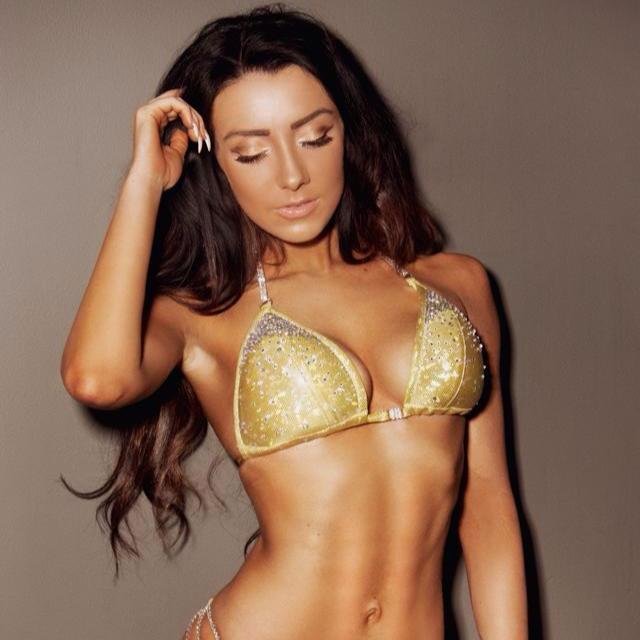 --------------------------
Ama Sulter - UKBFF BodyFitness

--------------------------
Niceie McGowan - NAC Bikini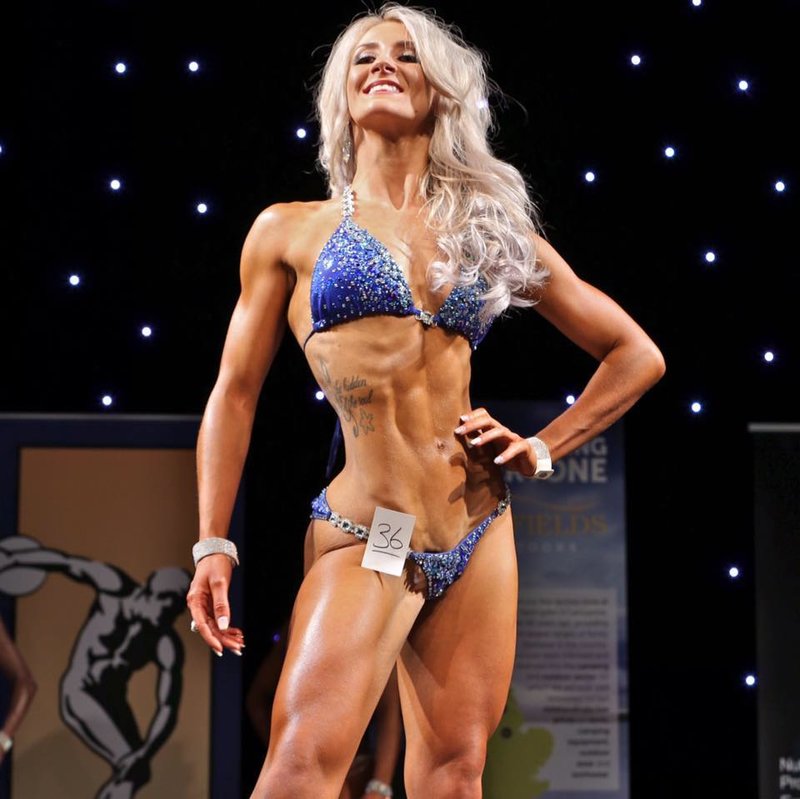 Keep up to date on our social media: