We now stock Bikini Crystals competition robes!
There are different colours to choose from and you can even have your name or team name on the back!
When you're tanning, backstage or just hanging out in the venue waiting to show off all your hard work, its important to wear something lightweight, that won't rub your tan like normal clothing can!
(CLICK HERE TO SHOP)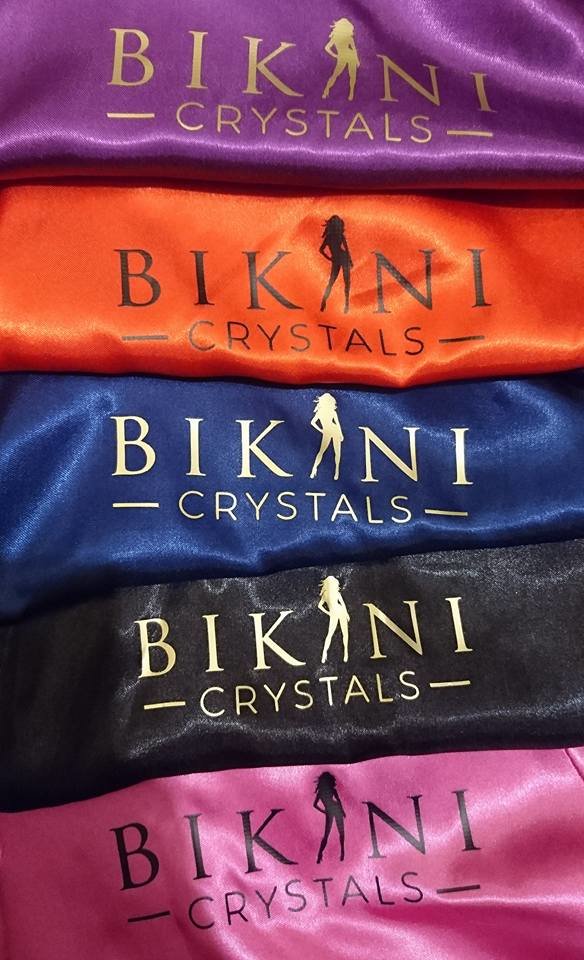 Here's the gorgeous Kate Errington - IFBB Fitness Pro wearing the purple one!