Sizing!
Many of you lovely ladies tend to be between sizes and often ask for advice on whether to get the size up, or the size down. 
The best advice we can give you is to see the size chart below, then measure your foot in cm by placing it on a piece of paper and marking where the back of your heel and your big toe end. Measure the space between the two and whichever you're closest to will be the best fit.
If you want ankle straps, the shoe will be more secure than a slip-on with whichever size you chose (and you can always spray a little bikini bite on the footbed!) In the past, most girls round up to the next size when they purchased shoes with ankle straps.
We also sell separate clear ankle straps, click here -----> :)




There are many diamanté colours available for your custom order!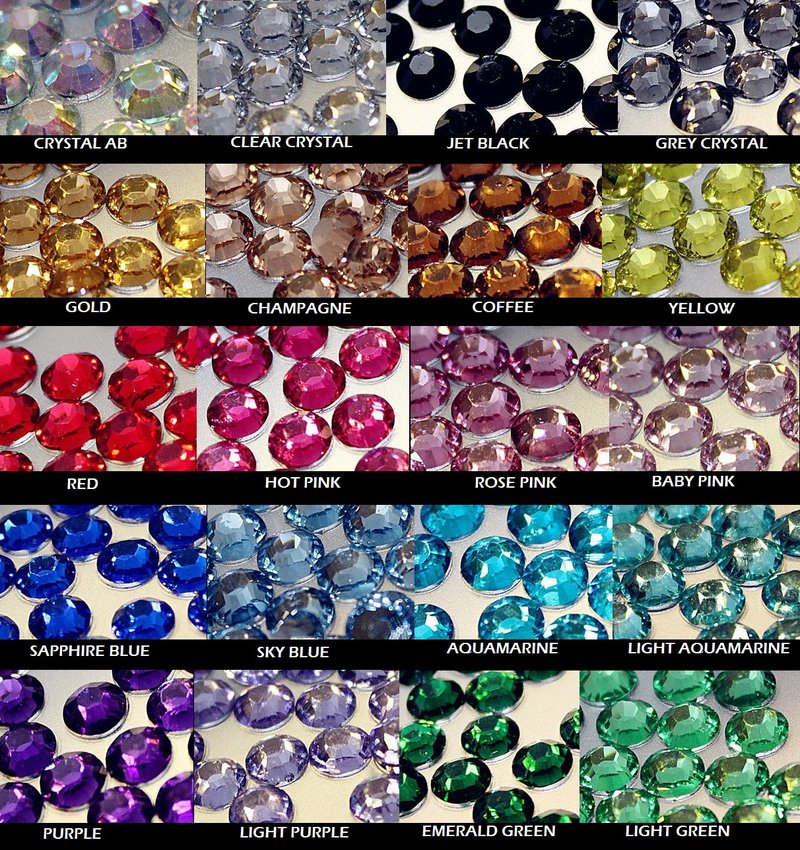 Crystal AB is our most popular colour, check it out!
If you want these shoes click here!


There's also plenty of Glitter to choose from!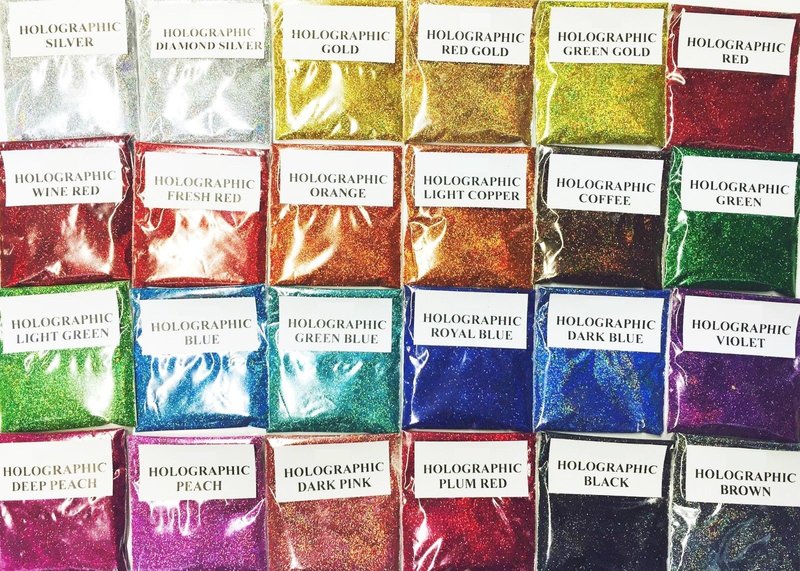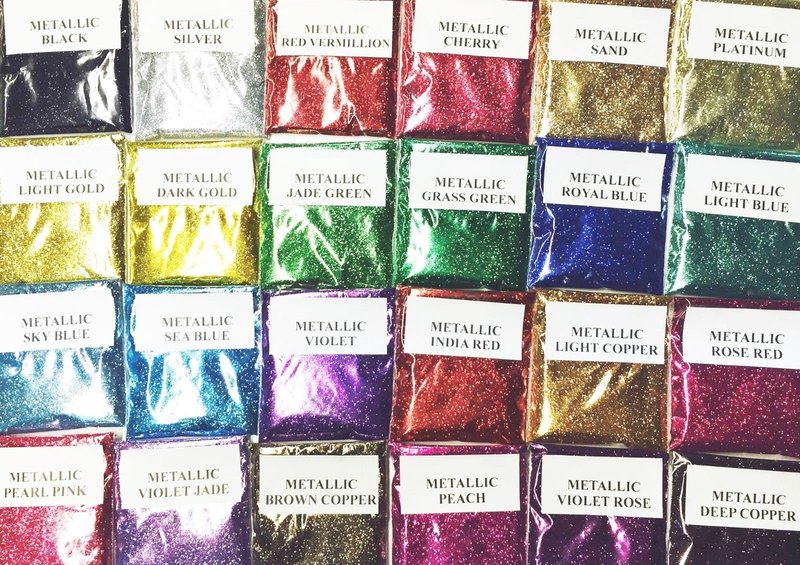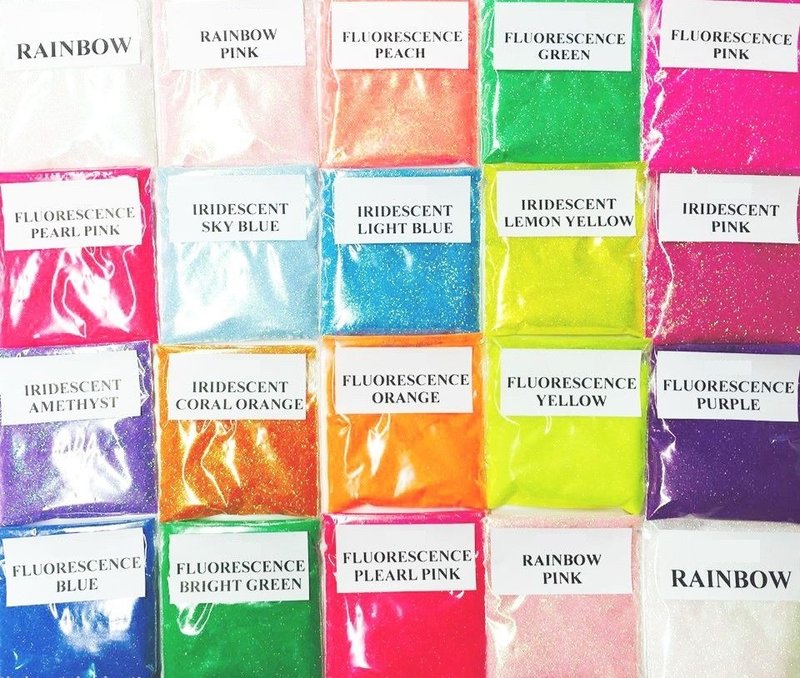 Here's our Lavander Glitter!
If you want these shoes click here!
Shipping:
All UK deliveries are only £2.99!
ShowShoeMe sends all parcels via a secure signed for service. If you are not in when the delivery driver arrives, they will leave a calling card with details of how to collect your parcel or rearrange delivery. The currier  will hold your parcel for 7 days and if not collected or delivered it will be sent back to ShowShoeMe. If you would like us to resend your order, unfortunately, there will be a charge to you.

Postage to Europe is £10.00 (Approx 12 Euros)
(Italy& Estonia = £16.00 - Approx 20 Euros)
Postage to Russia is £15
Postage to Australia, New Zeland and the USA is £15.00 (Approx $20USD and $27AUD)
Postage to Brazil is £20.00

Postage to the rest of the World is up to £35.00
EXPRESS WORLDWIDE SHIPPING IS AVAILABLE ON ITEMS THAT ARE IN STOCK
Huge postage discounts can be offered to gyms and prep coaches when bulk orders are placed!
RETURNS:
Inside your order, there will be a returns form. Please follow the instructions on this.
If you are a customer in the European Economic Area, you have 14 calendar days to return your order because you have changed your mind. This two week cancellation period starts from the day you have received your shoes. 
Returns will not be accepted once the 14 days have passed.
It can take up to 5 working days for your return to be processed, and a further 5-10 working days for your funds to be returned back to their original source.

On receiving your return the items will be inspected for missing packaging and signs of wear. Once our checks are complete we'll refund back to your payment method. 

Unfortunately we don't offer an exchange facility. Simply return your shoes by following the instructions on the information provided on your order.